Today we are one of the largest producers in the USA of registered Brahman cattle. However, we did not buy the females that are in production in our herd today – we created them.
At Kallion Farms, we don't simply raise Brahman cattle for sale, we truly breed them. Our Brahman cattle are bred for their performance, fertility, structural soundness and docility. As innovators in the cattle industry, our mission is to produce animals that are truly profit generating to our clients, the cattlemen.
Kallion is the # 1 breeder of fertile, docile, and performance Brahman cattle.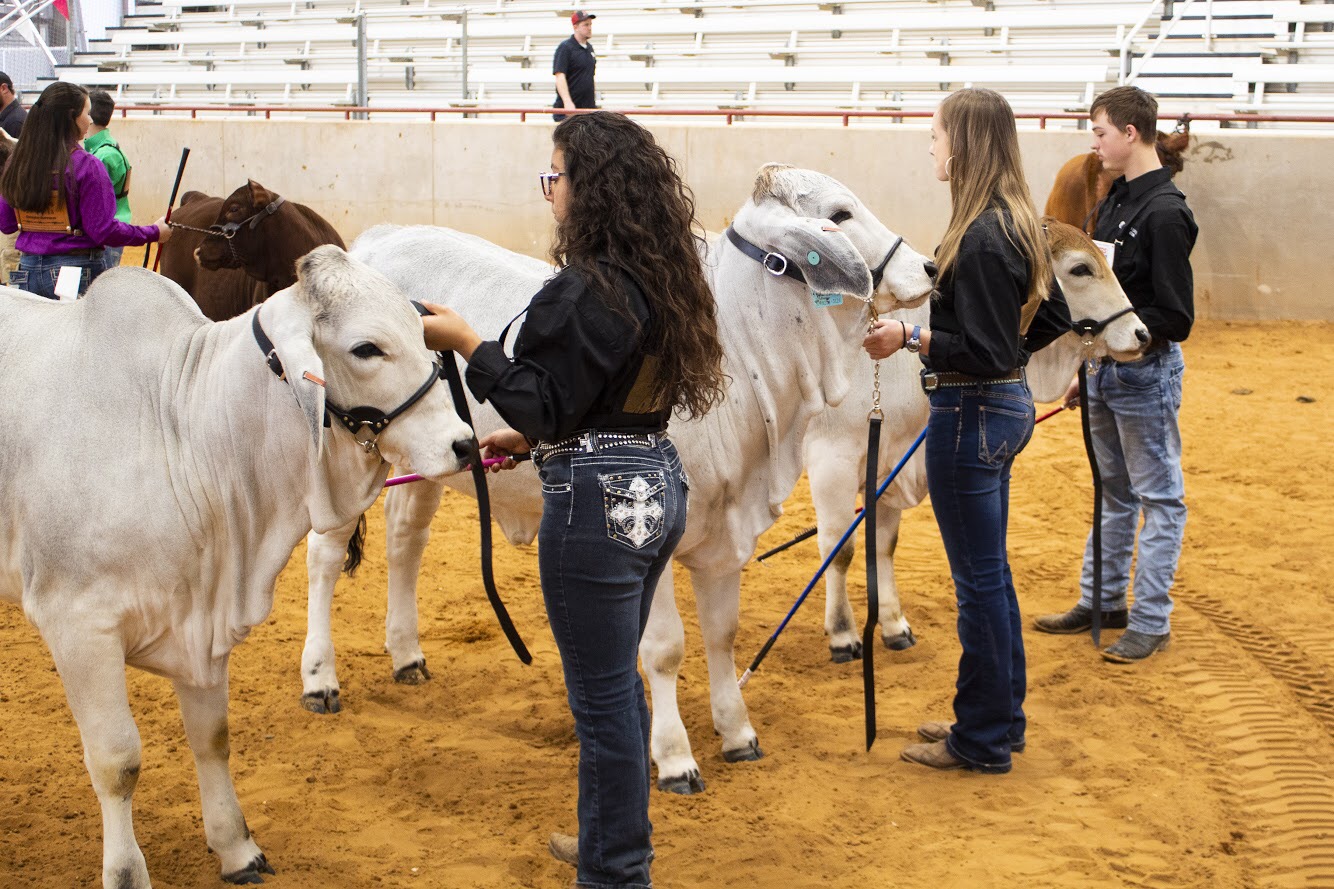 Contact Us
To learn more about our program or our cattle for sale, please fill out the form below.